Library Channel
– Author interviews, reading tips and perspectives into library. Information and inspiration. Watch and listen – open to all 24/7!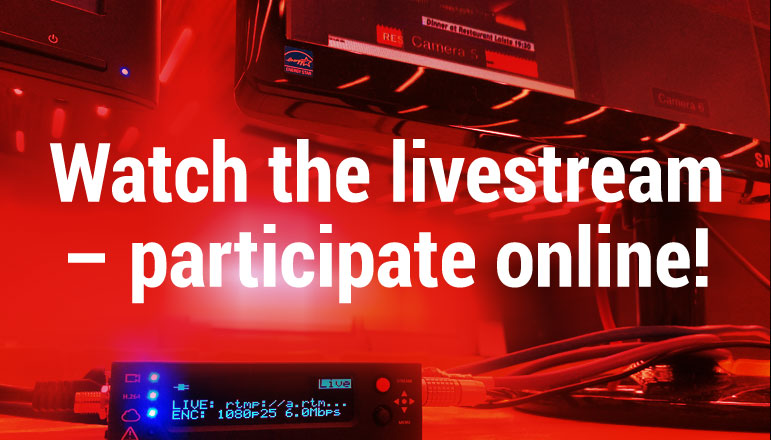 Next Live Streamings

ke 12.10.2022 klo 9–14: Kirjastojen muuttuva toimintaympäristö -webinaari (järj. Aluehallintovirasto). In Finnish.
Wed 2.11.2022 and Thu 3.11.2022: Nordic Libraries Annual 2022 (Organizer: Regional State Administrative Agency). In English.
Library Channel blog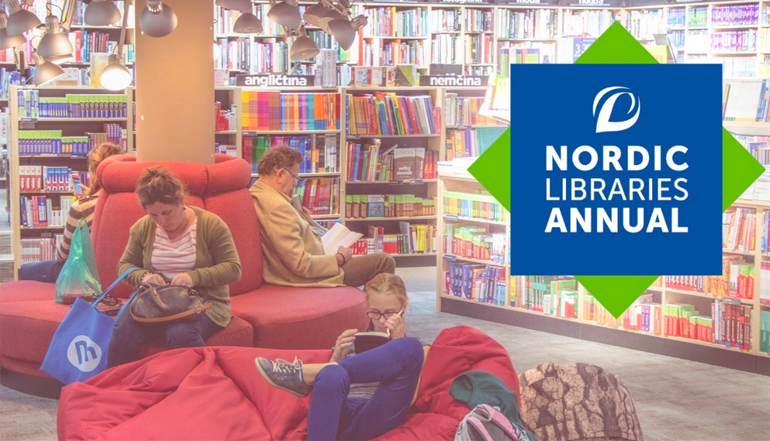 Nordic Libraries Annual 2022 – Literacy, Libraries and The Civil Society on 2-3.11.2022